Check out our stories of
energy efficiency


below and take action today!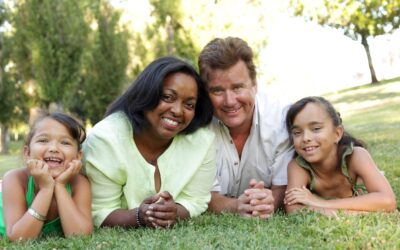 Summer is just getting started. But you may already be "in the soup" of sticky, humid days and bracing yourself for unpredictable cooling costs. But don't worry—energy efficiency has got your back. Read on to learn how small energy-saving upgrades and habit changes...
Add your organization to our growing list of participants!
Download and share our proclamation toolkit!