Check out our stories of
energy efficiency


below and take action today!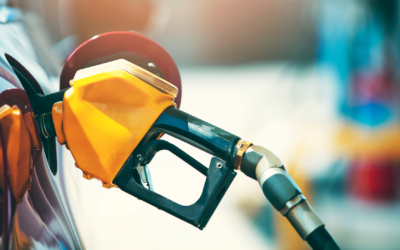 Current gasoline prices will seriously jack up the cost of a road trip. A fuel-efficient car can help reduce both gasoline costs and emissions!
Add your organization to our growing list of participants!
Download and share our proclamation toolkit!