Check out our stories of
energy efficiency


below and take action today!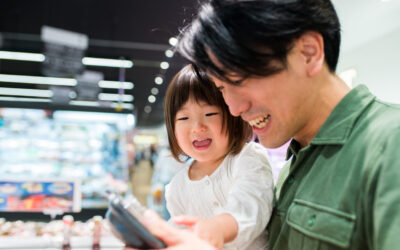 This October 2nd, you can add your voice to a vital conversation nationwide and show your support for programs that cut energy waste and avoid power plant pollution. You can also learn about locally available energy efficiency programs and services. Utilities invest...
Add your organization to our growing list of participants!
Download and share our proclamation toolkit!