Check out our stories of
energy efficiency


below and take action today!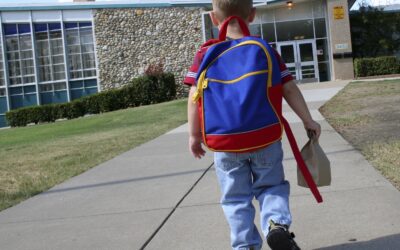 New federal funding gives schools an unprecedented opportunity to make vital improvements that can help reduce the risk of virus transmission and exposure to environmental health hazards – while reducing energy waste and utility bills…
Add your organization to our growing list of participants!
Download and share our proclamation toolkit!