Check out our stories of
energy efficiency


below and take action today!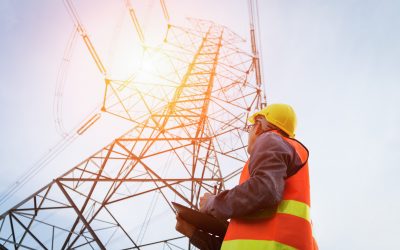 As our population continues to grow and we experience more extreme temperature swings and increased storms resulting from climate change, stress on the electricity grid is only expected to increase. This is why we must update and strengthen our nation's grid…
Add your organization to our growing list of participants!
Download and share our proclamation toolkit!