Check out our stories of
energy efficiency


below and take action today!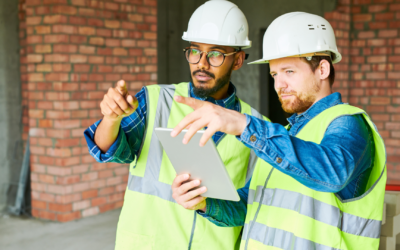 Hurricane season is upon us. Based on this summer's unrelenting heat across the nation, it's easy to fear that 2022 will produce monster storms. So, how do we become more resilient?
Add your organization to our growing list of participants!
Download and share our proclamation toolkit!