Check out our stories of
energy efficiency


below and take action today!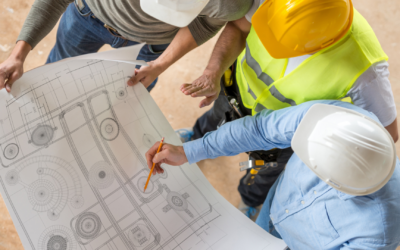 Building energy codes are a powerful tool for incorporating energy efficiency into buildings. This guest blog from MEEA examines the three phases of the energy code cycle…
Add your organization to our growing list of participants!
Download and share our proclamation toolkit!