Check out our stories of
energy efficiency


below and take action today!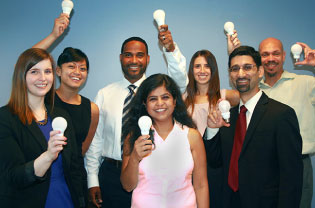 By participating in #EEDay2023 on October 4th, we highlight how individuals can take small steps that add up to lasting comfort, better health, and lower energy costs…
Add your organization to our growing list of participants!
Download and share our proclamation toolkit!