Check out our stories of
energy efficiency


below and take action today!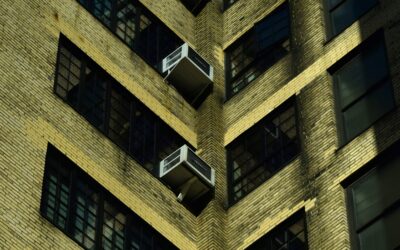 Decades of research show an energy efficient home is more likely to be a healthier home and a safer home in terms of "passive survivability"— a building's ability to maintain critical conditions in the event of extended loss of power, heating fuel, or water…
Add your organization to our growing list of participants!
Download and share our proclamation toolkit!