October 6, 2021, is Energy Efficiency Day
But efficiency is year-round.

 
Save Money. Cut Pollution. Create Jobs. 
Find out how you can take part today!
Local governments, universities, organizations, corporations, and utilities are participating in #EEDay2021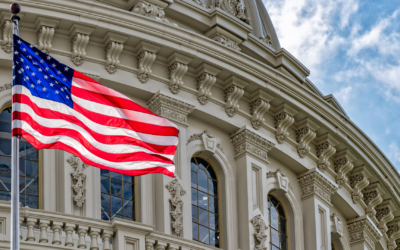 Now is the time for local leaders to show support for energy efficiency in our communities and statewide. All cities, counties, and leaders across the country can get involved this year! Sign up as a supporter, or ask your elected officials to issue a proclamation…
read more
Find out how you can celebrate #EEDay2021!
Sign up as an Energy Efficiency Day supporter.
Check to see if your state, county, or city government is participating.
Are you looking for Energy Efficiency Day Canada?