October 5, 2022, is Energy Efficiency Day
But efficiency is year-round.

 
Save Money. Cut Pollution. Create Jobs. 
Find out how you can take part today!
Local governments, universities, organizations, corporations, and utilities are participating in #EEDay2022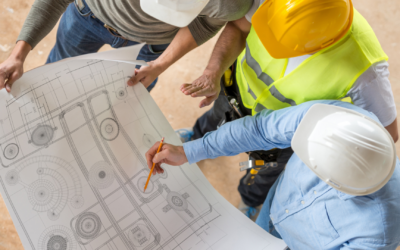 Building energy codes are a powerful tool for incorporating energy efficiency into buildings. This guest blog from MEEA examines the three phases of the energy code cycle…
read more
Find out how you can celebrate #EEDay2022!
Sign up as an Energy Efficiency Day supporter.
Check to see if your state, county, or city government is participating.
Are you looking for Energy Efficiency Day Canada?