October 6, 2021, is Energy Efficiency Day
But efficiency is year-round.

 
Save Money. Cut Pollution. Create Jobs. 
Find out how you can take part today!
Local governments, universities, organizations, corporations, and utilities participated in #EEDay2020
Check out the list of 2020 supporters and join today!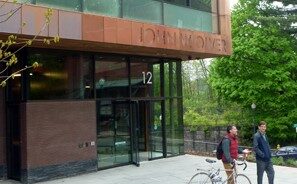 The pandemic's undefined period of time at home and away from office buildings and schools brings to mind thoughts of workers throughout the energy sector – particularly those unemployed or underemployed: building and home inspectors and evaluators, HVAC and renewable...
read more
Find out how you can celebrate #EEDay2021!
Sign up as an Energy Efficiency Day supporter.
Check to see if your state, county, or city government is participating.
Are you looking for Energy Efficiency Day Canada?