October 4, 2023, is Energy Efficiency Day
But efficiency is year-round.

 
Save Money. Cut Pollution. Create Jobs. 
Find out how you can take part today!
Local governments, universities, organizations, corporations, and utilities are participating in #EEDay2023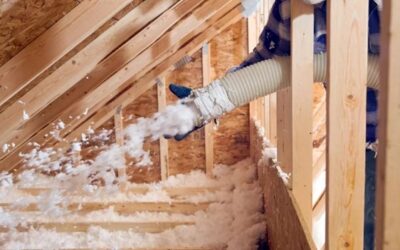 Efficiency will make our transition to a clean energy future cheaper and more cost-effective—and more comfortable, too…
read more
Find out how you can celebrate #EEDay2023!
Sign up as an Energy Efficiency Day supporter.
Check to see if your state, county, or city government is participating.
Are you looking for Energy Efficiency Day Canada?