October 5, 2022, is Energy Efficiency Day
But efficiency is year-round.

 
Save Money. Cut Pollution. Create Jobs. 
Find out how you can take part today!
Local governments, universities, organizations, corporations, and utilities are participating in #EEDay2022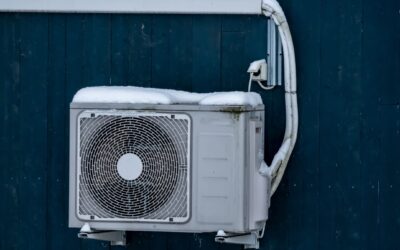 Want to celebrate EE day by doing something impactful to decrease your home's energy use and emissions while also saving money? Pledge to make your next AC a heat pump…
read more
Find out how you can celebrate #EEDay2022!
Sign up as an Energy Efficiency Day supporter.
Check to see if your state, county, or city government is participating.
Are you looking for Energy Efficiency Day Canada?