Check out our stories of
energy efficiency


below and take action today!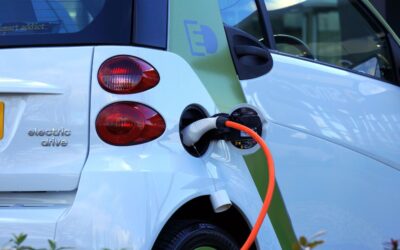 Today, the transportation sector is the leading source of greenhouse gas emissions in the United States, as well as a significant emitter of nitrogen oxides, particulate matter, and other air toxins that contribute to negative health impacts and climate change. There...
Add your organization to our growing list of participants!
Download and share our proclamation toolkit!