Check out our stories of
energy efficiency


below and take action today!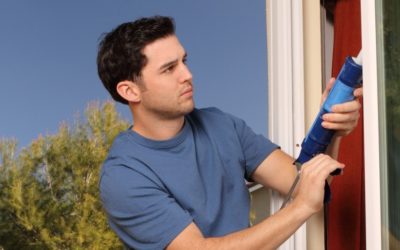 The unprecedented health and economic impacts from the COVID-19 crisis are affecting us in innumerable ways. One result of spending more time at home to slow the spread of the coronavirus has been increased residential energy consumption and utility bills. And while...
Add your organization to our growing list of participants!
Download and share our proclamation toolkit!