Check out our stories of
energy efficiency


below and take action today!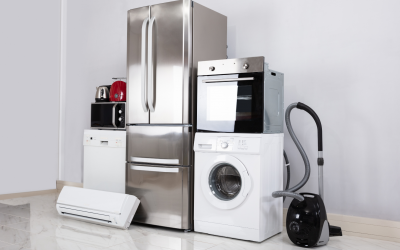 Many of the appliances and equipment in your home is seriously outdated technology. Some standards, such as furnace standards, haven't been meaningfully updated since 1987-when Cheers was a top-rated TV show and Ronald Reagan was president.
Add your organization to our growing list of participants!
Download and share our proclamation toolkit!