Check out our stories of
energy efficiency


below and take action today!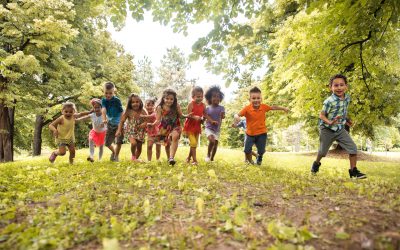 Summer heat is right around the corner, but don't let higher energy bills become a worry. You can turn to energy efficiency for help! A few home upgrades and small changes in how you approach the hot weather can help you save money and keep your family comfortable all summer long…
Add your organization to our growing list of participants!
Download and share our proclamation toolkit!