Check out our stories of
energy efficiency


below and take action today!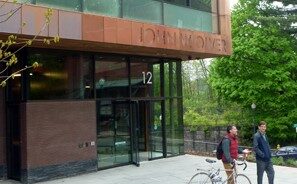 The pandemic's undefined period of time at home and away from office buildings and schools brings to mind thoughts of workers throughout the energy sector – particularly those unemployed or underemployed: building and home inspectors and evaluators, HVAC and renewable...
Add your organization to our growing list of participants!
Download and share our proclamation toolkit!