Check out our stories of
energy efficiency


below and take action today!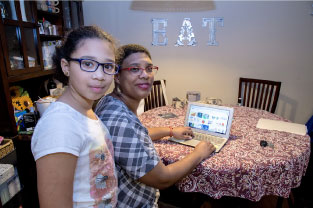 Energy Efficiency Day receives attention from organizations and companies around the country. Check these out: Kansas Energy companies celebrate National Energy Efficiency Day, KSNT News (video) City of Reno Energy Efficiency Day, 2News (video) Organizations inform...
Add your organization to our growing list of participants!
Download and share our proclamation toolkit!